Netflix to send The White Tiger from India for Oscar nominations considering 14 categories. 
When was the last time we had a roaring entry at the Oscars, well Priyanka Chopra, Rajkummar Rao starrer The White Tiger that also shows Adarsh Gaurav in the central character is a perfect fit and will be sent in for nomination by Netflix.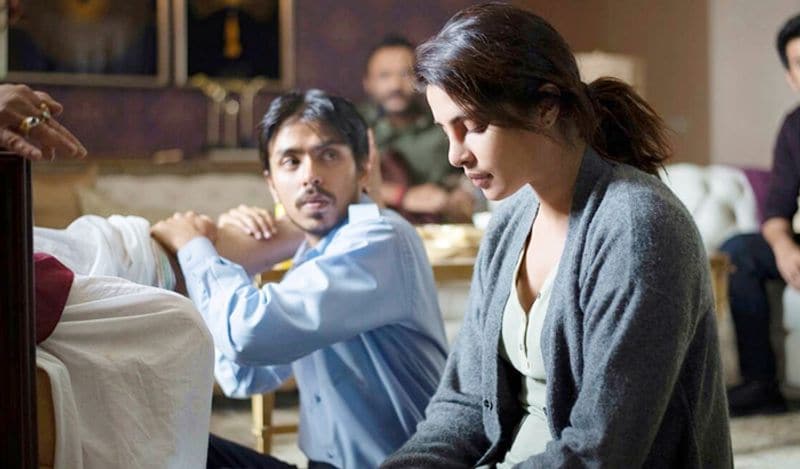 The White Tiger has created a global buzz in the market and is getting applauded for its storyline and extraordinary performances.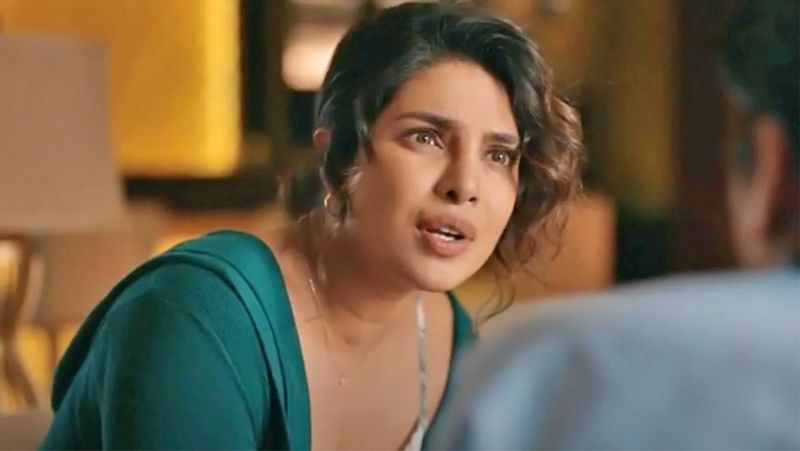 The film fits perfectly in 14 categories hears that Netflix is sending The White Tiger for Oscar consideration in 14 categories including Mukul Deora (Best Picture), Adarsh Gourav (Best Actor in a Leading Role), Priyanka Chopra Jonas, and Rajkummar Rao (Best Actor and Actress in a Supporting Role), Tiya Tejpal (Best Production Design), Smriti Chauhan (Best Costume Design), Nakul Kamte (Best Sound), Divine and Karan Kanchan (Best Original Song).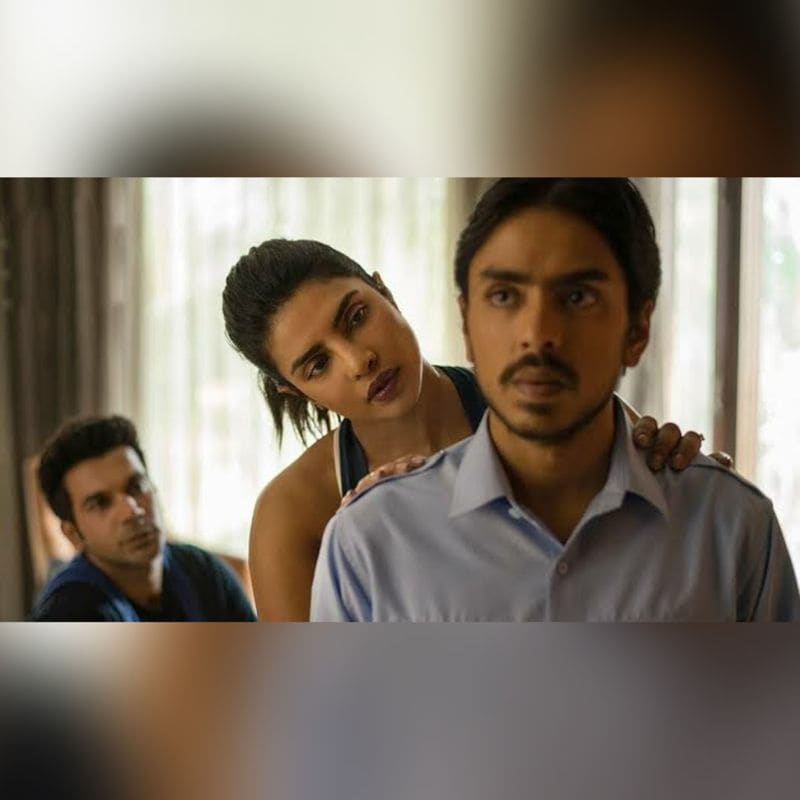 The films leading man Adarsh Gaurav feels that it is a proud moment for the entire team that their film is getting such huge recognition.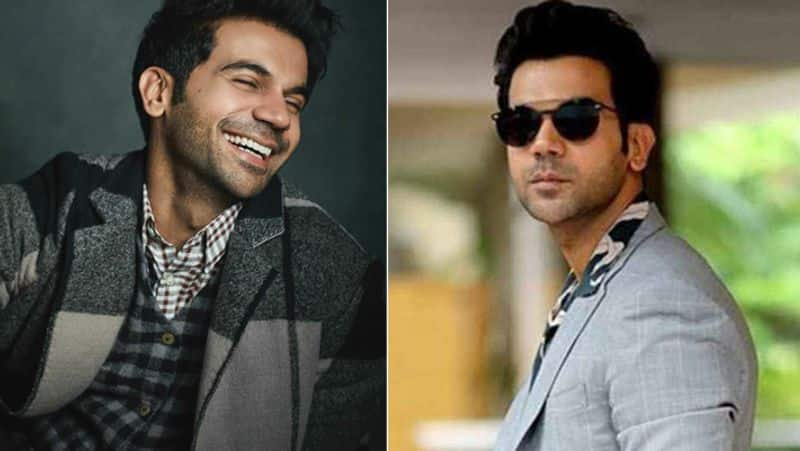 Plus, there is the Priyanka Chopra Jonas factor. She is the executive producer who would ensure visibility for The White Tiger in America.
The film is an Indian crime drama film directed by Ramin Bahrani, adapted from Aravind Adiga's 2008 novel of the same name. The film stars Adarsh Gourav in his first lead role, with Rajkummar Rao and Priyanka Chopra Jonas